---
With the support and kindness of Eshetu Taye, Director of the Addis Abeba Musem and Girma Bulti, Curator at the National Museum of Ethiopia. Contact details Addis Abeba Museum +251 91 110 1784 Address Google Maps
---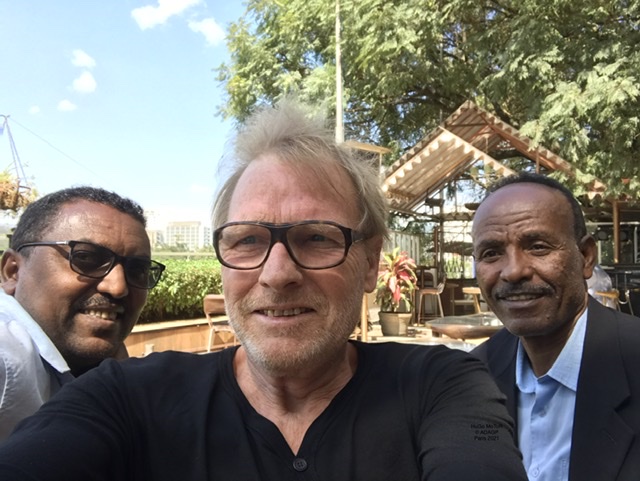 From left to right : Eshetu Taye Director of the Addis Abeba Museum, HuGo MoToR Autor of works of the mind, Girma Bulti Artist and Curator of the National Museum of Ethiopia
---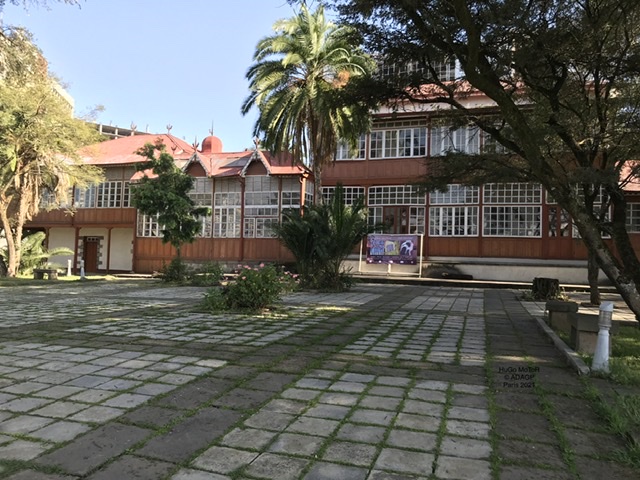 Addis Ababa Museum, historic Site of Addis Ababa ; See the PDF link above.
---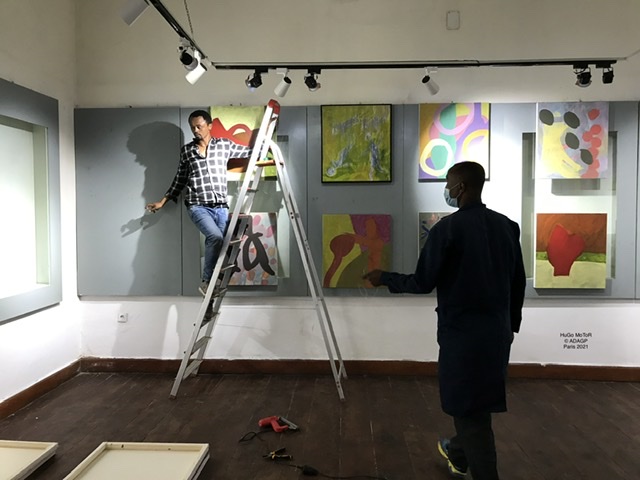 Installation of 60 artworks by Girma Birhanu, builder of all chassis..
---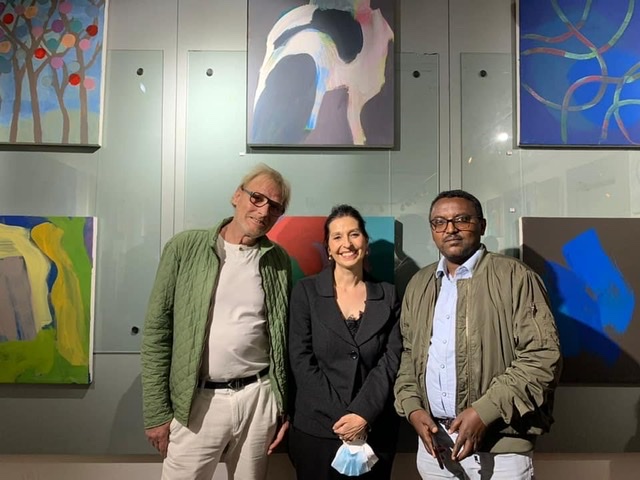 From left to right : HuGo MoToR, the Ambassador of Switzerland, H. E. Tamara Mona, the Director of the Addis Abeba Museum, Eshetu Taye. Photo Candice Léchot
---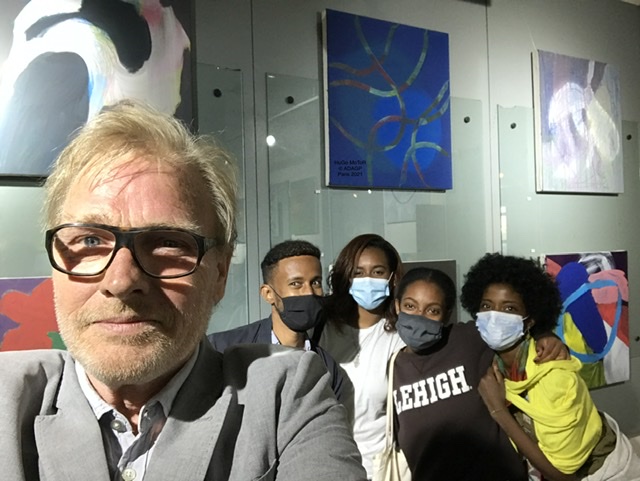 Some of the last visitors. Thank you for your interest and your smiles.
---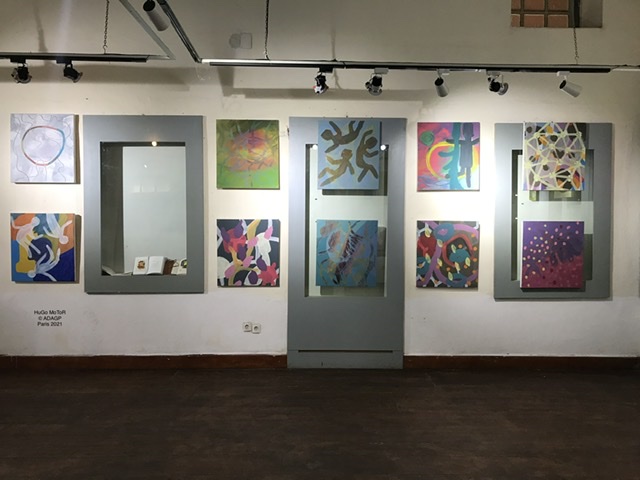 MAB was here !
---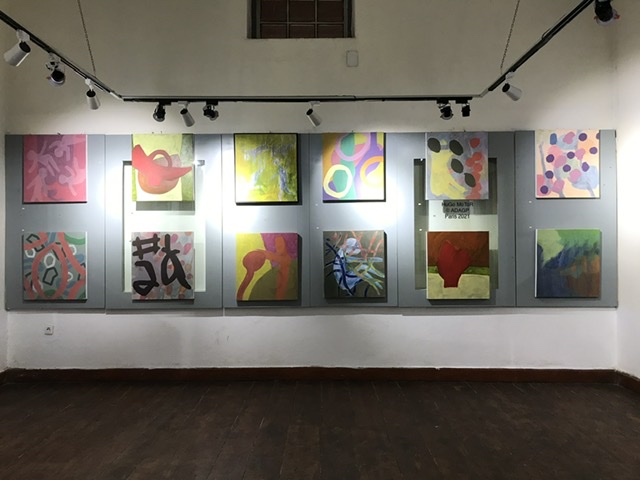 ---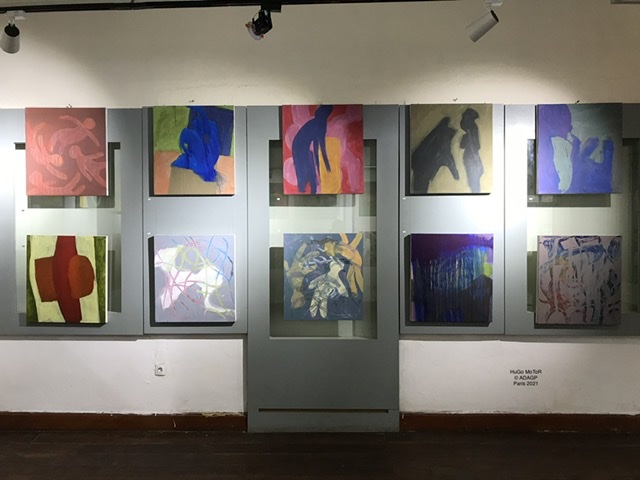 ---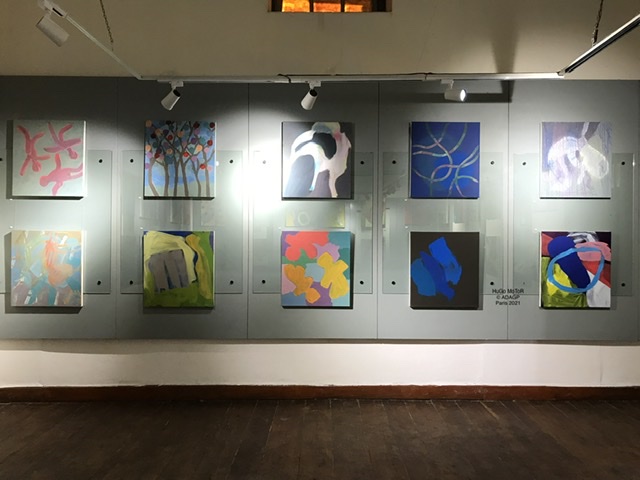 ---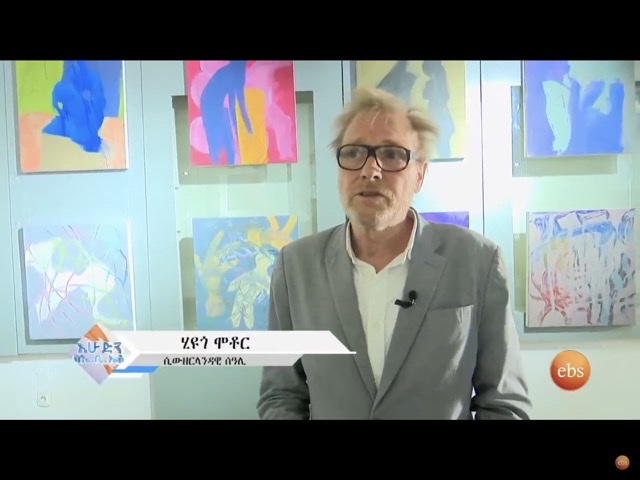 Click to see the TV show on ebs tv
---
Press Kit
HuGo MoToR@Addis Abeba Museum 2021 © ADAGP Paris 2021

---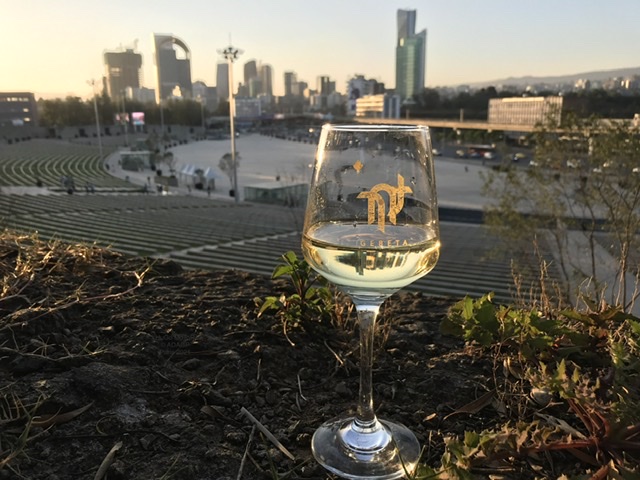 HuGo MoToR
A glass of Gebeta 2021 © ADAGP Paris 2021
New Flower Addis Style
Seen from the esplanade of the Addis Ababa Museum overlooking Mesqel Square
---