---
The more I travel, the more tenderness I have for tormented humans.
In the Holocene, humans would be partly responsible for the extinction of very large mammals. In the Anthropocene it is likely that we will be responsible for our own extinction.
I am neither a researcher nor an activist.
I don't want to explain my art. My art explains itself very well. I want to engage, provoke discussions with You using pixels and stardust.
---
HuGo MoToR
Naked Heroes 2023 © ADAGP Paris 2023
Obscene Anthropocene
Screenshot of a multimedia work
---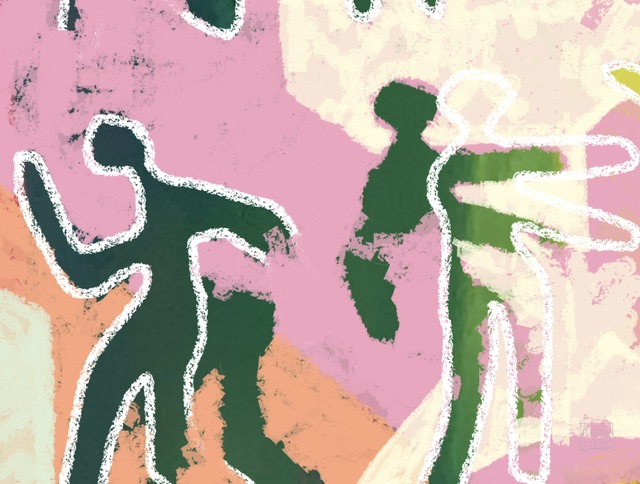 HuGo MoToR
Resist Or Run Away 2023 © ADAGP Paris 2023
Obscene Anthropocene
Screenshot of a multimedia work
---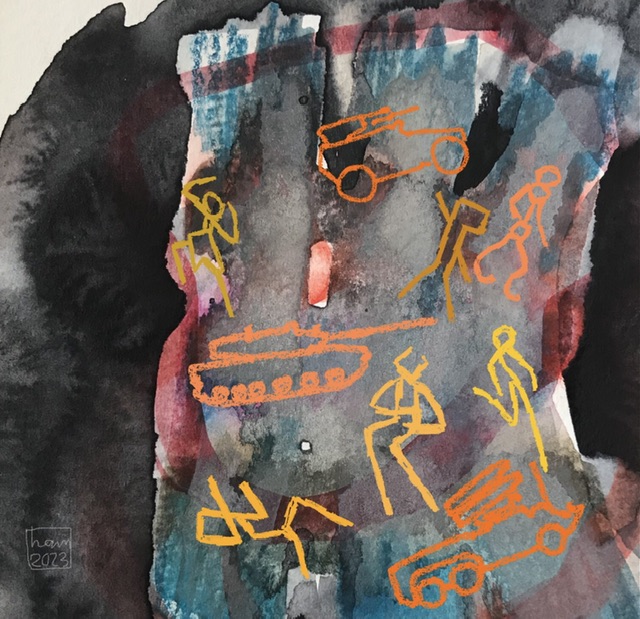 HuGo MoToR
Strategist For A Better Future 2023 © ADAGP Paris 2023
Obscene Anthropocene
Screenshot of a multimedia work
---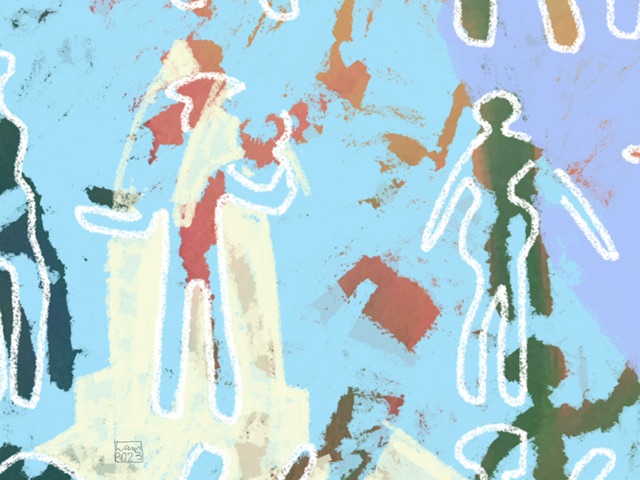 HuGo MoToR
Impact 2023 © ADAGP Paris 2023
Obscene Anthropocene
Screenshot of a multimedia work
---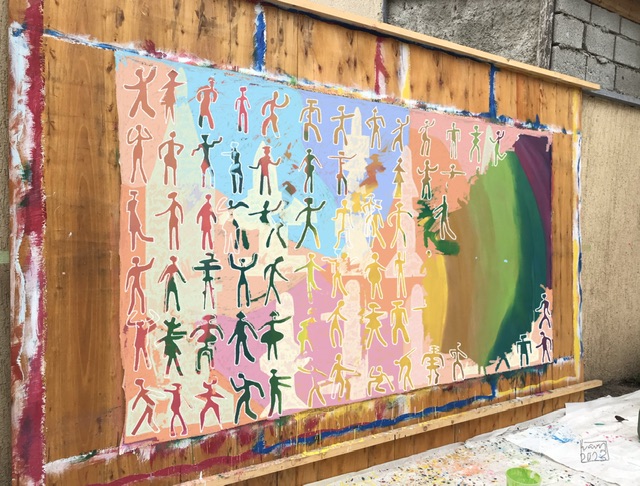 HuGo MoToR
Hyperpower 2023 © ADAGP Paris 2023
Obscene Anthropocene
Screenshot of a multimedia work
---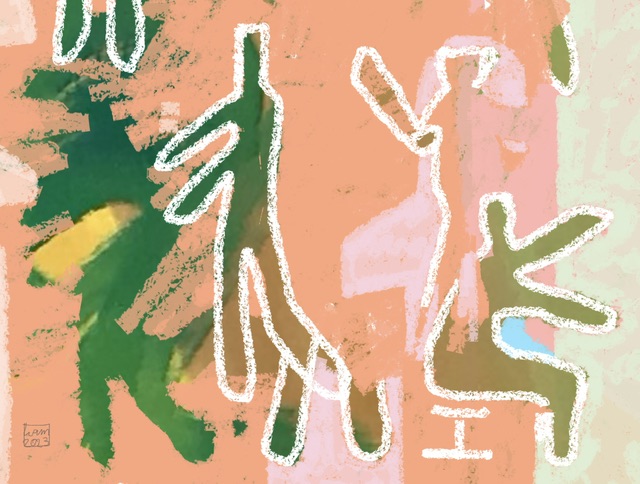 HuGo MoToR
Deep Torments 2023 © ADAGP Paris 2023
Obscene Anthropocene
Screenshot of a multimedia work
---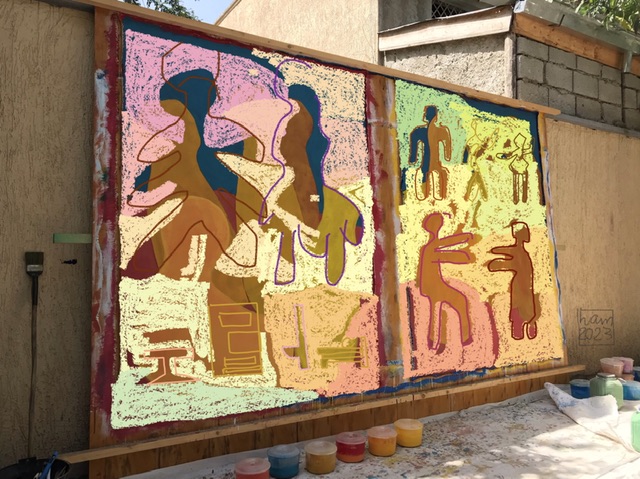 HuGo MoToR
Shattered Certainties 2023 © ADAGP Paris 2023
Obscene Anthropocene
Screenshot of a multimedia work
---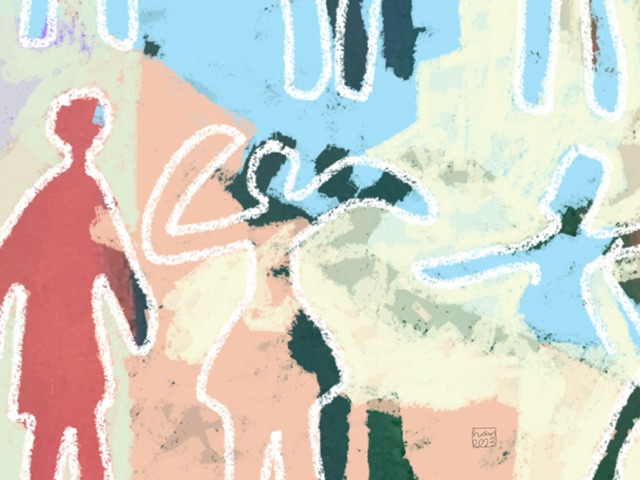 HuGo MoToR
Dissolution 2023 © ADAGP Paris 2023
Obscene Anthropocene
Screenshot of a multimedia work
---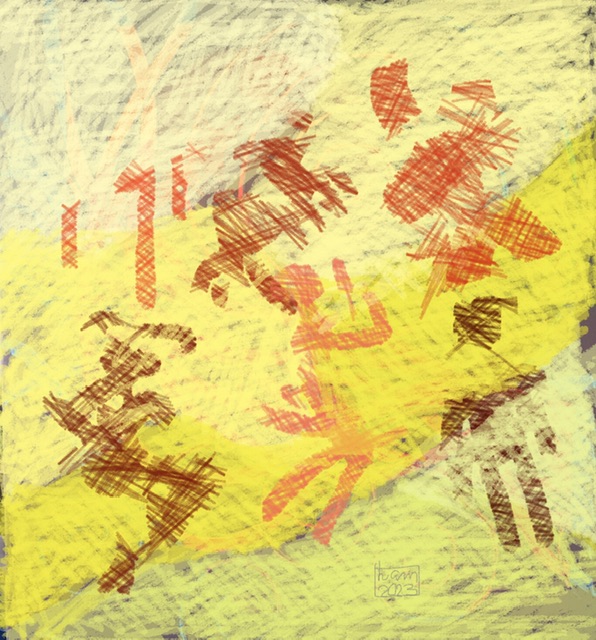 HuGo MoToR
Selfish Evolution 2023 © ADAGP Paris 2023
Obscene Anthropocene
Screenshot of a multimedia work
---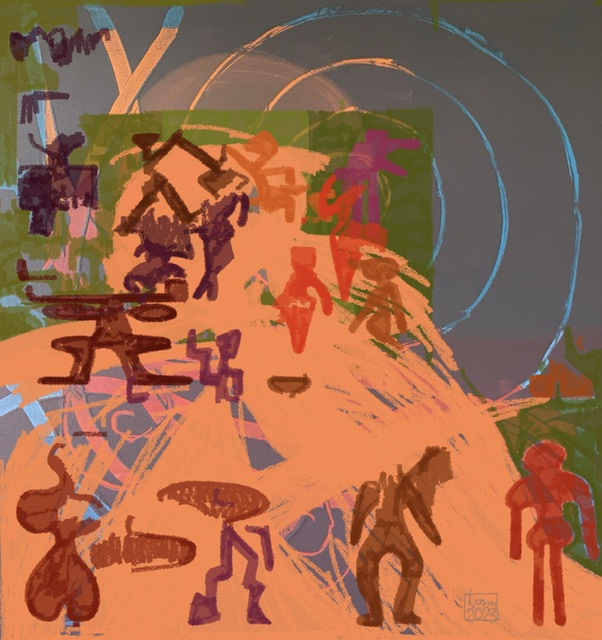 HuGo MoToR
Human Paradis 2023 © ADAGP Paris 2023
Obscene Anthropocene
Screenshot of a multimedia work
---